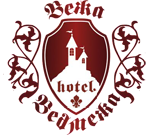 Vezha Vedmezha Hotel
About us
+38 (067) 474 44 74, +38 (097) 410 5 310
Volosyanka, 1 Opryshkiv St.
***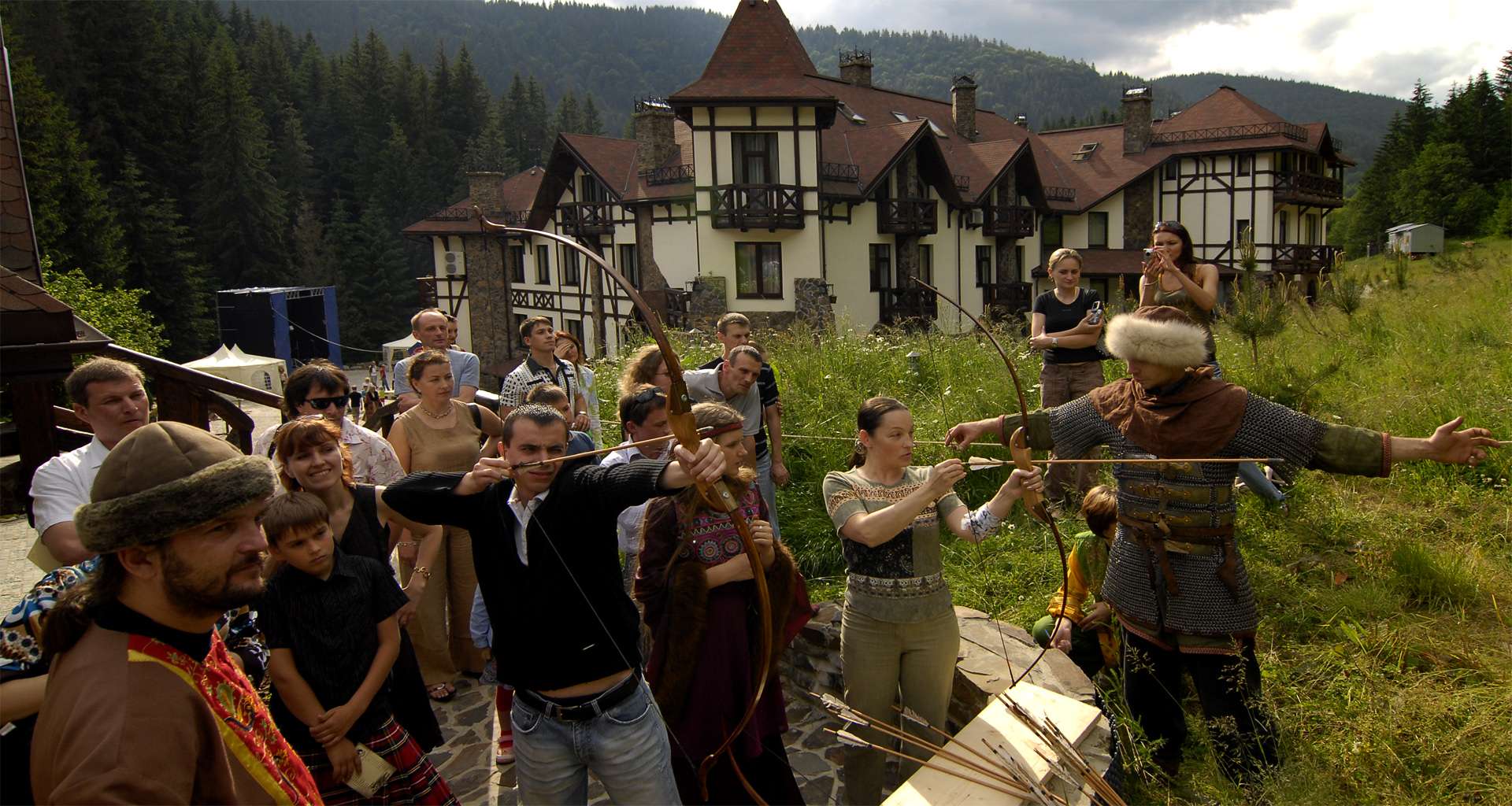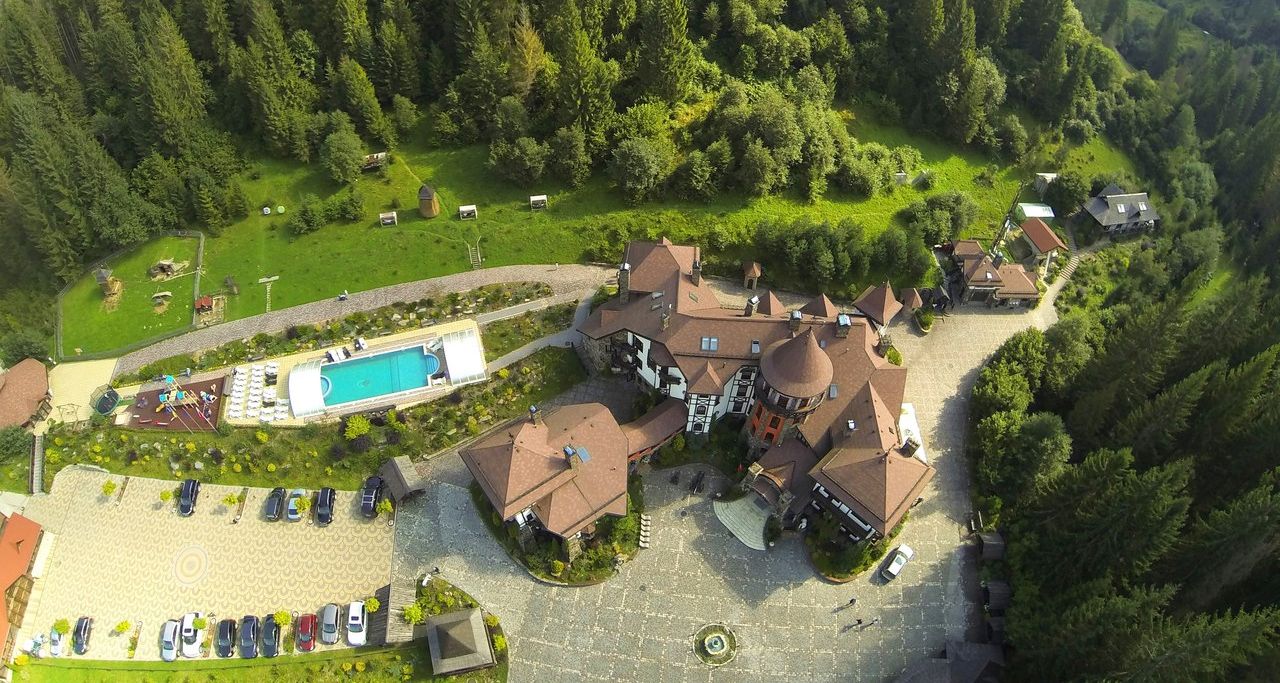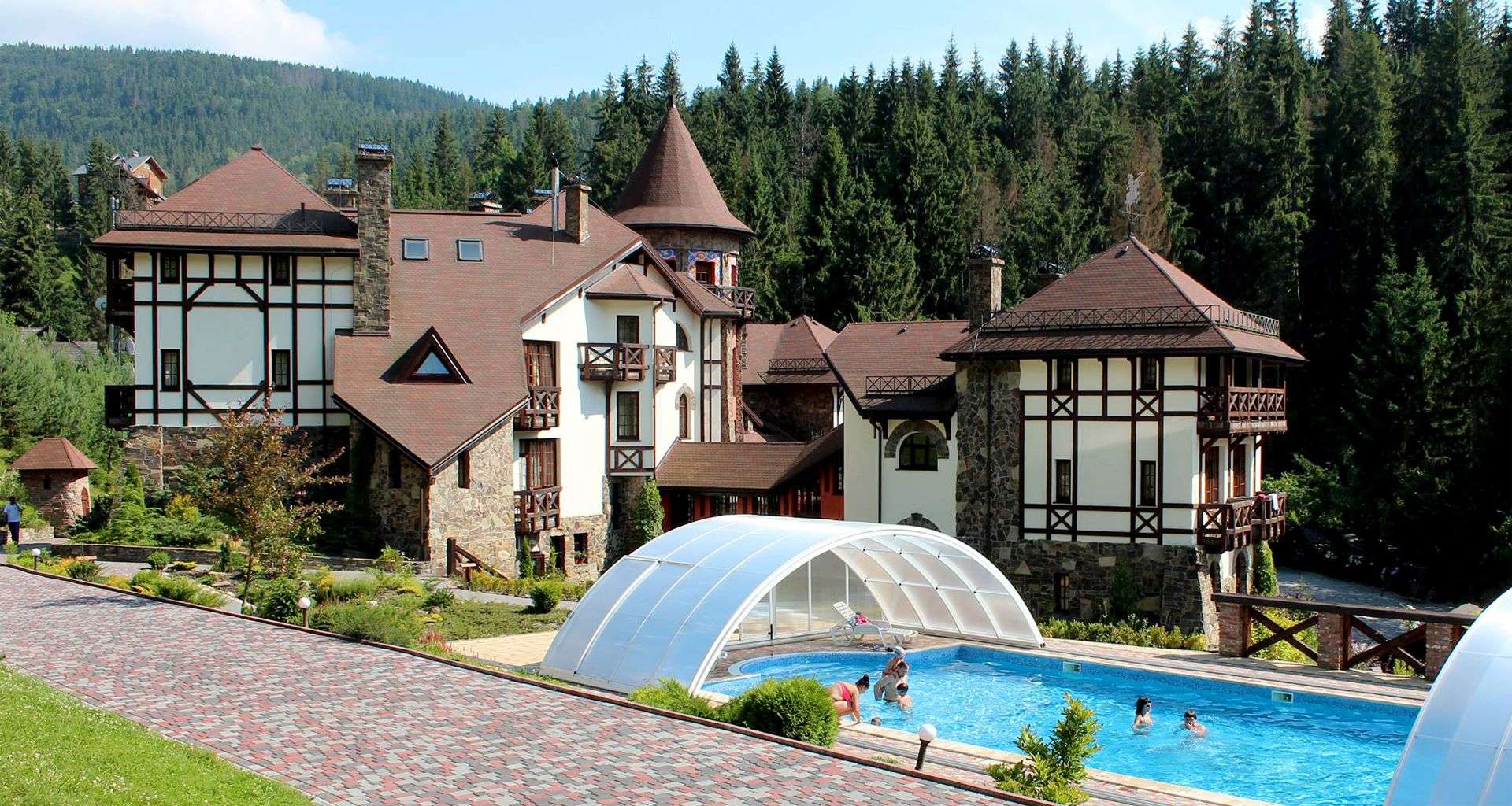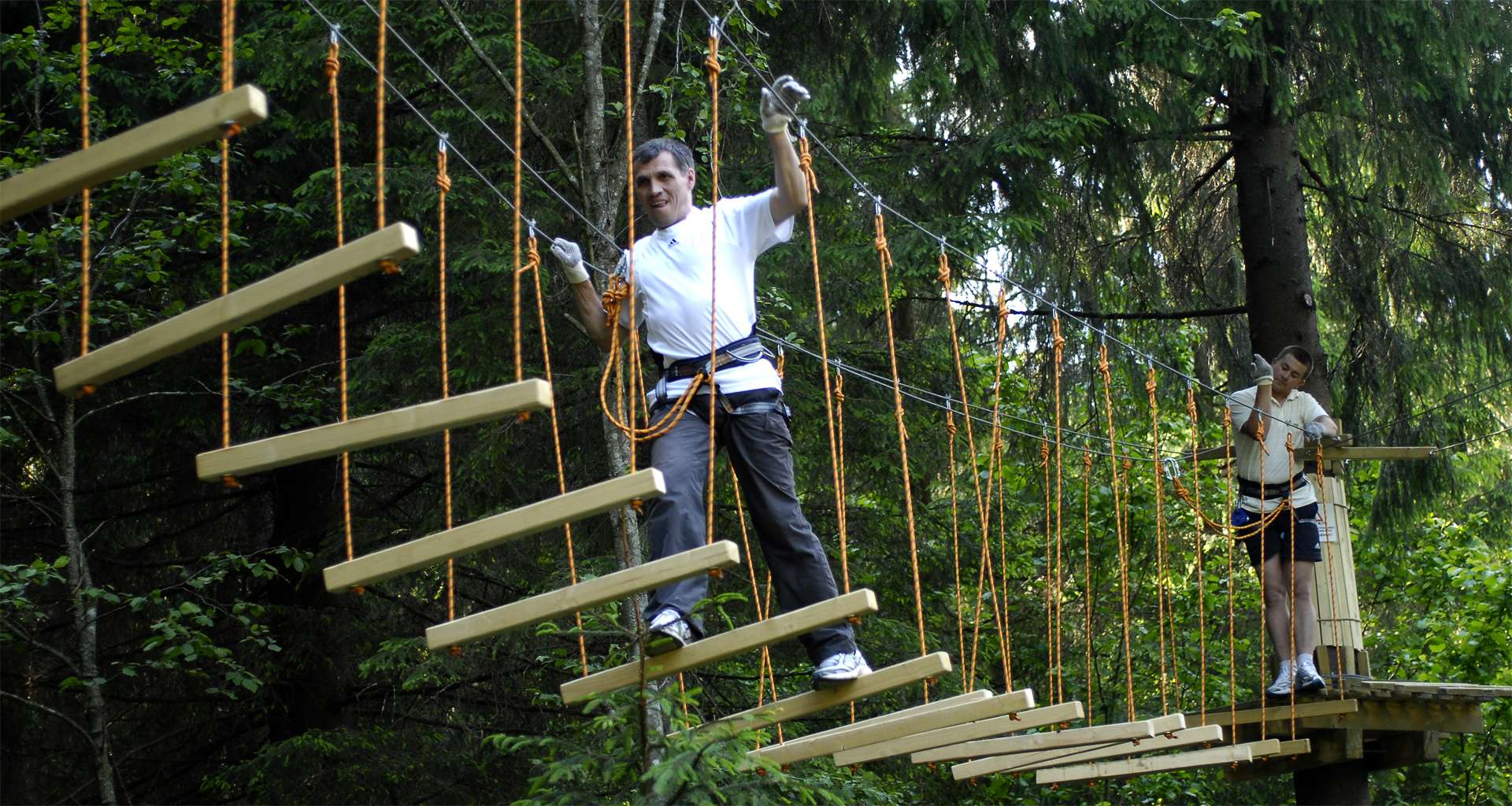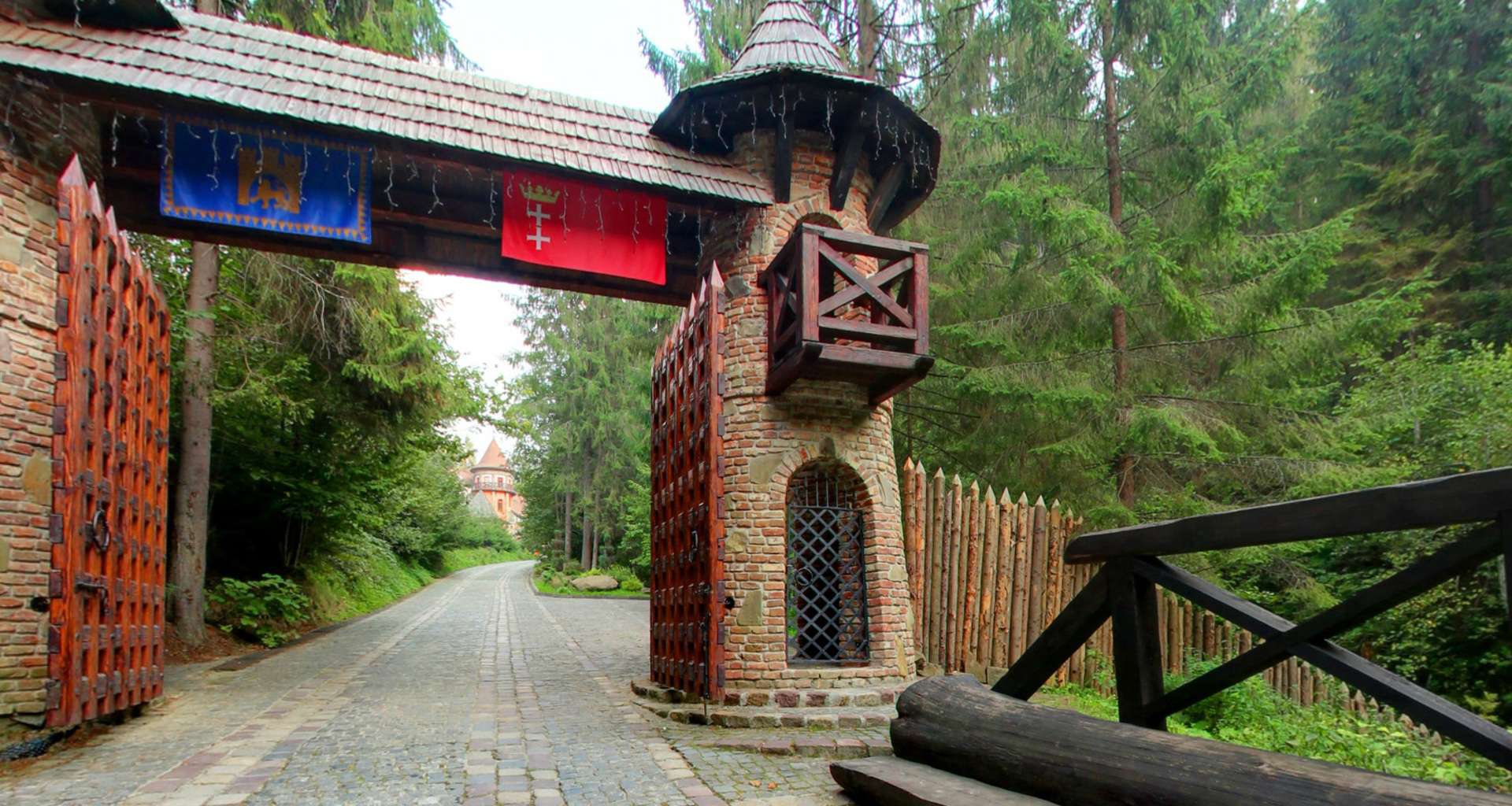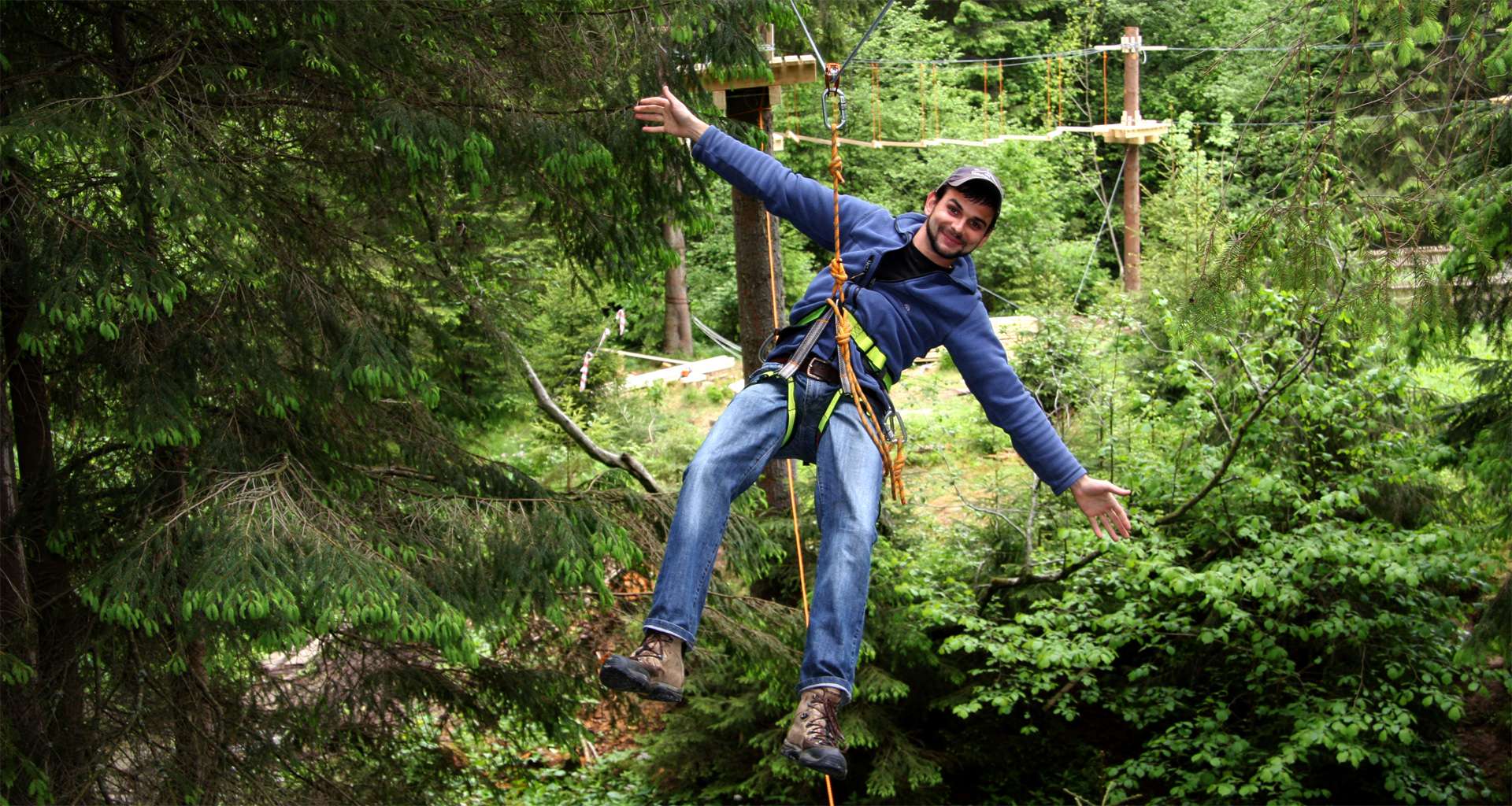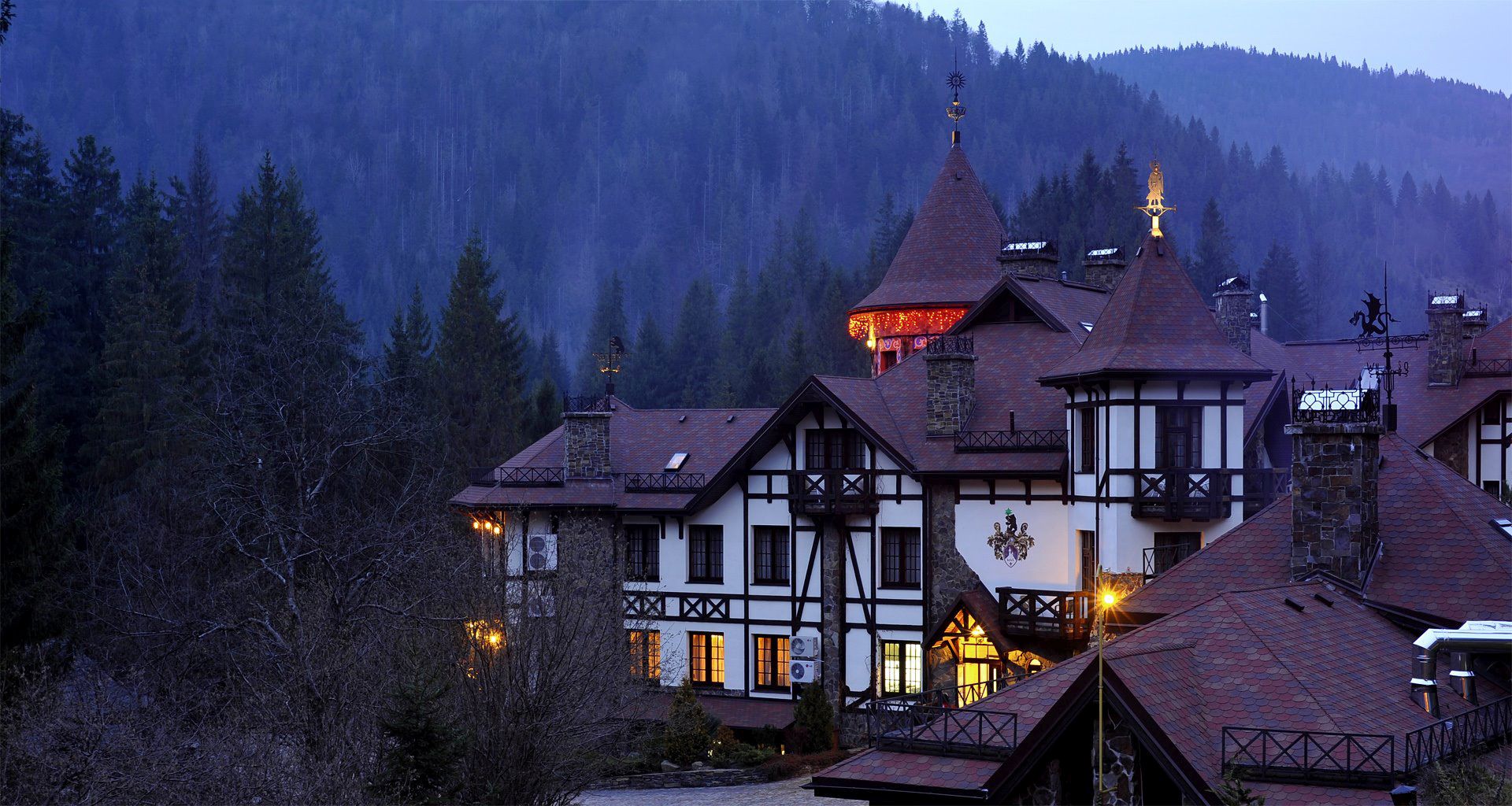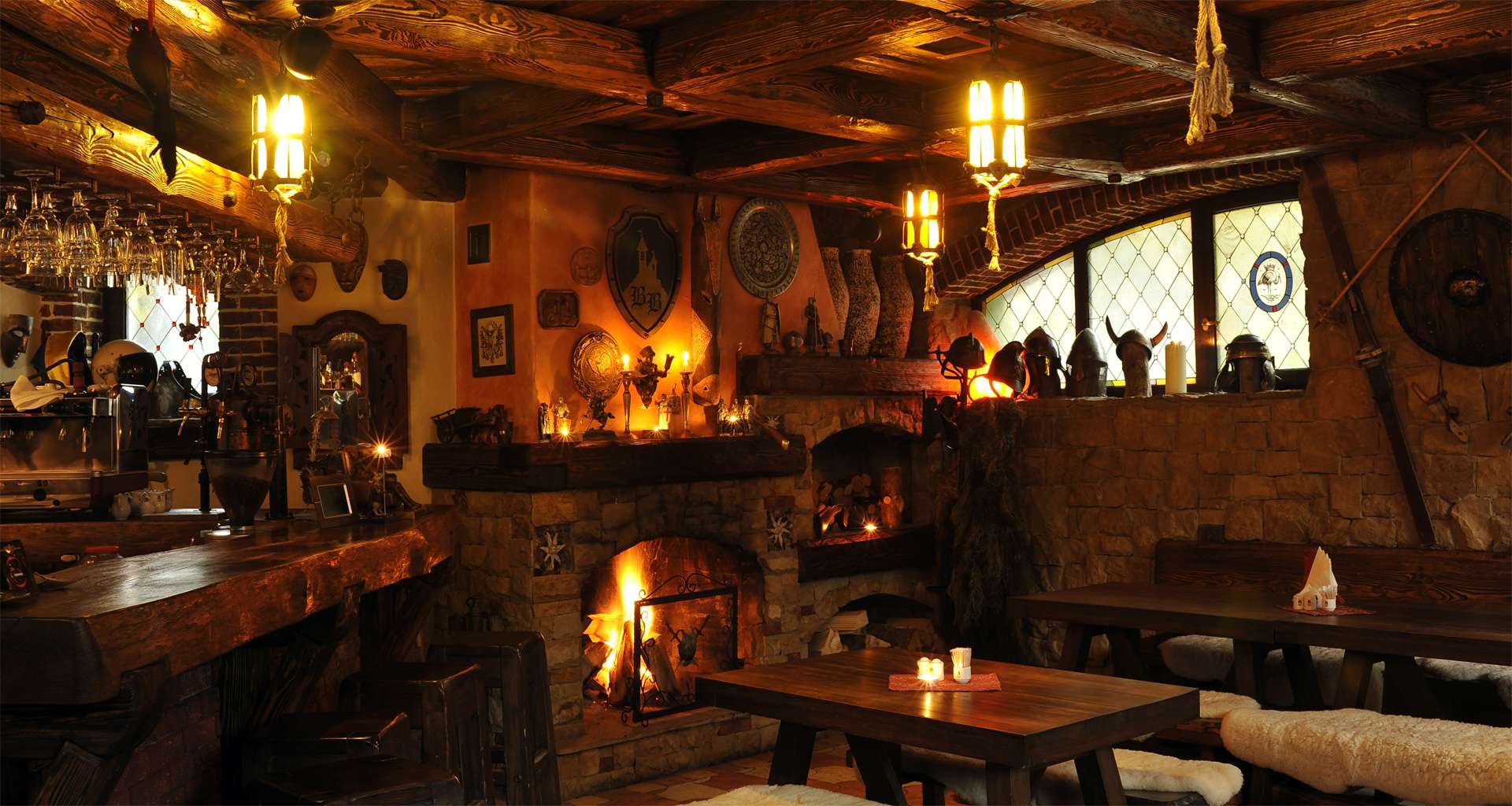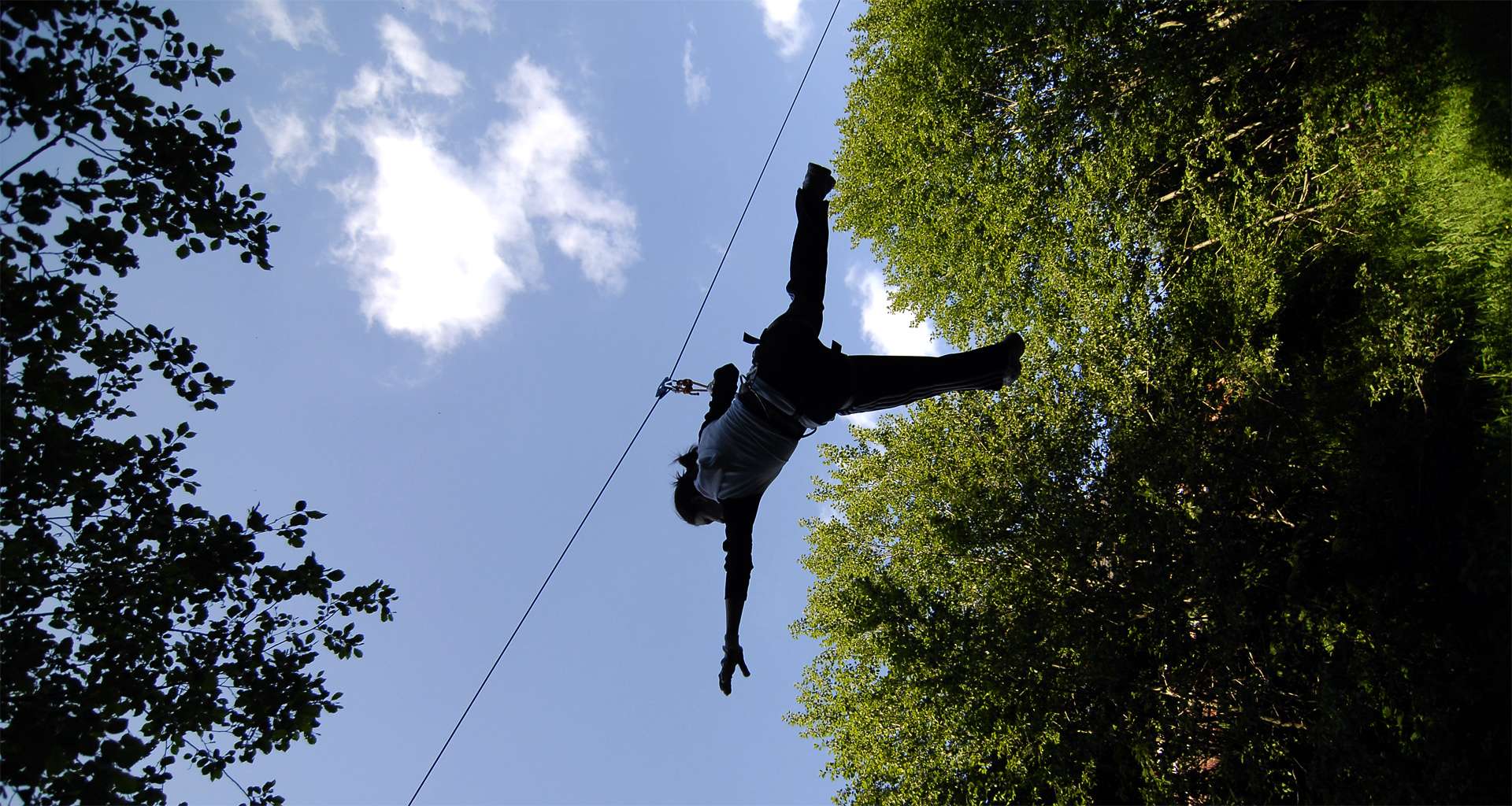 Activity status: activity suspended for quarantine
Vezha Vedmezha Hotel in Slavske (Lviv region) offers you a rest for all tastes!
Vezha Vedmezha Hotel in Slavske (Lviv region) is located in a picturesque corner of Ukrainian Carpathian Mountains, near Slavske - the famous ski resort. The peculiarity of the hotel location is that it is away from the main roads, surrounded by mountains and crystal-clear mountain river. Hidden from the stranger's eye, it gives the pleasure of silence and calmness to its guests, gives a wonderful possibility to seclude and spend time with the primordial nature.

The mountain stream fills the air wih freshness and creates the unique feeling of unity with the Carpathian nature. Noone will impede your comfortable rest and getting unforgettable impressions from landscapes that natural boundary Tsotsora gives us.

Rooms: the complex "Vezha Vedmezha" includes 25 rooms with advances comfortableness, each suite is unique. 17 double rooms (5 – with double beds and 12 – with separate beds), 2 double deluxes, which differ from the ordinary rooms by the presence of additional soft furniture; 4 – suites with the soft furniture in the living rooms and double bed in the bedrooms; a company of friends will feel comfortable in the three-roomed first class suite, and the spacious living room of this suite will become a wonderful place to chat; the most sophisticated suite of the hotel, which can satisfy even the most capricious guest, is the "Vezha" apartments with the fire-place hall and panoramic room. Located on two floors, it is the beauty and pride of our hotel.

Rooms facilities: satellite television, telephone, safe, mini-bar, lavatory with the shower booth, hair dryer. Mini-cosmetology of sanitary arrangements is filled up daily. The rooms are compulsory daily cleaned. The bed linen is replaced on the 3rd day of your visit.
Trapezna Restaurant welcomes you for lunches and dinners (breakfast is included). The chef's dishe are - flyachky huralski, holonka kashupska, "Bear Tower" greens, kalganivka, "Bear Hunt" trout (price category: 100-200 UAH per person).

Barloha Bar is perfect for those who enjoy entertainment during the holidays, Pasika Bar & Grill welcomes those who prefer free relaxed holiday in a pleasant and friendly atmosphere, and Russian bath at Vedmezha Vezha leaves unforgettable memories!

There are also other forms of entertainment in Vedmezha Vezha:
- paintball
- Rope park "Vedmezha lazanka"
- Playground
- Cinema

There is a possiblity to take an advantage of the conference room for those who can combine useful and pleasant activities.

Vedmezha Vezha hotel is a place that is suitable for rest witany kind of company any time of year!
Vezha Vedmezha Hotel — A fairy rest in the Carpathians
  General Info
Founding date (year)

2007

Price Range

3500 UAH

Pet friendly
Rules staying with pets

50 UAH per day
 Payment information
Currencies Accepted

hryvnya

Payment Accepted

Cash, By Bank Transfer In Advance , Payment card

Payment Cards

Maestro, MasterCard, Visa, American Express, Visa Electron
Accommodation
Quality Langing

Number of rooms

26

Check In

2:00 PM

Check out

12:00 PM

maximum age of the child that stays free of charge when using existing beds

6

Pet friendly
Accommodation
Low Price

2300 UAH

High Price

6320 UAH

Quality Langing

Number of rooms

31

Check In

2:00 PM

Check out

12:00 PM

Feeding in Lodging

breakfast, a-la carte

maximum age of the child that stays free of charge when using existing beds

6
Room-service
Low Price

10% UAH

High Price

15% UAH
SPA complex (bath + chan)
Price

1500 за 2год, наступні - 600 UAH

Minimum order (hours)

2
Russian bath
Price

800 за 2 год, наступні - 300 UAH

Heating with firewood

aromatherapy

Minimum order (hours)

2

number of guests (no surcharges)

6
SPA-Vat
Price

600 перша год, наступні - 400 UAH
Food
Number of Halls

4

Wine Carte (producing countries)

Ukraine, France, Italy, Australia, Spain, Chile, Argentina, Georgia

serves сuisine

European cuisine, Ukrainian cuisine, Polish cuisine, Hutsul cuisine

Signature Dishes and Drinks

flyachky huralski, holonka kashupska, "Bear Tower" greens, kalganivka, "Bear Hunt" trout

menu also contains

grill menu, kids menu, fish menu, lenten menu, hookah menu, wine card

Language Menu

Ukrainian, English

brazier / josper
Event banquet facilities
minimum budget for 1 person to banquet

350 UAH
Internet
Present

types of Internet Connection

Wi-Fi
Medieval castle hotel Vezha Vedmezha

Vezha Vedmezha: Winter Aerial Photography

Vezha Vedmezha: summer Aerial Photography


Network facilities Vezha Vedmezha